services >
High Res Aerial Imagery
High Resolution Aerial Imagery
Because you can't walk every square inch of the field
If you are like most farmers, you always walk through your fields the same ways, to scout the same areas. Most guys will walk to the wettest or driest areas of the field, or maybe just walk around the edge of a field. This is not exactly the most efficient way to scout a field. In order to truly get a feel for what is going on in the whole field, why not use our imagery services. We can fly your field, almost on demand, and provide you a high resolution, geo-referenced image of the entire field. We provide you with an image, with a resolution of about 3 inches per pixel, that we will use to generate a prescription or scouting map, in order for you to take corrective action on any issues we find.
Reasons to Capture In-Season Imagery
Late Season Nitrogen Application
Find and Measure Area of Storm Damage
Verify Irrigation Pivot Operation
Find Healthy/Unhealthy Areas to Scout More Efficiently
And Many More...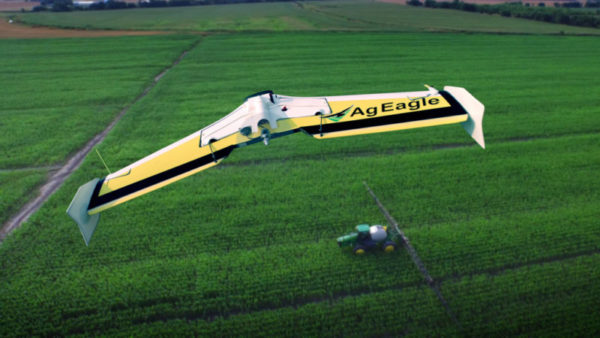 related products