Provide reliable precision ag tools and services that improve farm profitability
and collect data for better management decisions.
Precision Farming Solutions was formed in July of 2009, by Rick Applegate. Rick saw the need in the area for local sales and support of aftermarket precision ag hardware and services. As our mission states, we pride ourselves on providing technology related tools and services that can improve your bottom line. Our focus is on making your operations more efficient and more profitable.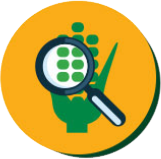 focused on and
dedicated to
precision ag
independent
business
since 2009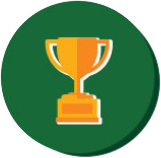 8+ years
precision ag
experience